Learn more about the Vertical Development Incubator experience. Register for our free FAQ webinar on July 27 (1:30 pm PDT)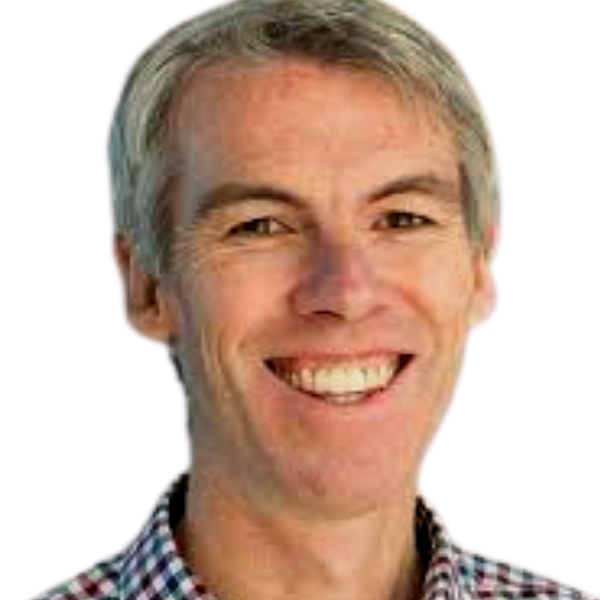 Nick Petrie is a performance coach for some of the world's top companies. He specializes in vertical leadership development, culture creation, and resilience under pressure. Nick is the author of the book Work Without Stress, and the whitepaper 'Future Trends in Leadership Development'.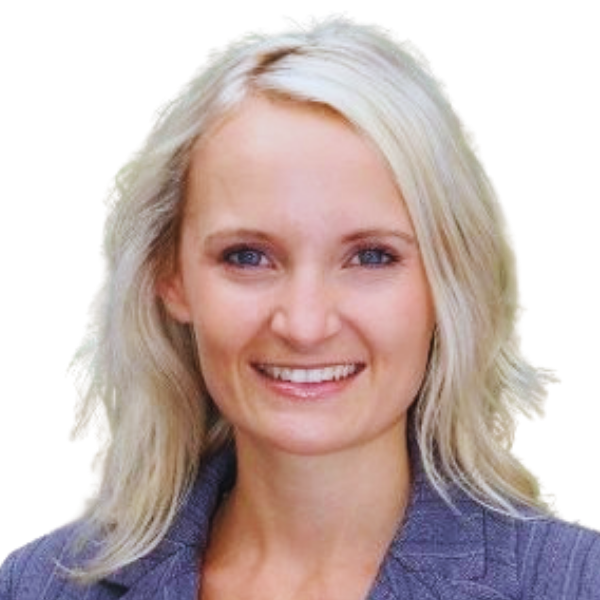 As Adeption's GM for Delivery, Lettie is a highly experienced facilitator, trainer, and coach, with a background working with organizations worldwide to empower, motivate and engage people.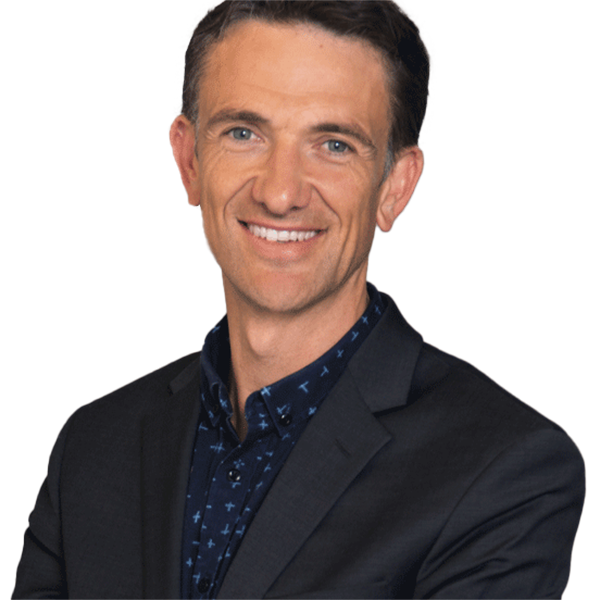 Carl Sanders-Edwards, founded the vertical coaching platform, Adeption.io. Carl has over 18 years of experience helping workplaces be better in global organizations and startups. Carl is passionate about democratizing leadership development.
How to join
incubator experience
FAQ SESSION
Attend one of the free FAQ sessions available in multiple timezones to learn more about Vertical Development Incubator. Some of the sessions are co-hosted by Global Chats, Harthill UK, or by Carl and Nick. 
APPLY
You can apply directly through the Vertical Incubator page if you feel like the workshop event is for you. A member of our team will be in touch via phone or e-mail to let you know that you've been accepted and organize booking details. 
ATTEND
This is a combination of virtual and in-person events that you need to attend to complete the program. Please refer to your schedule for details.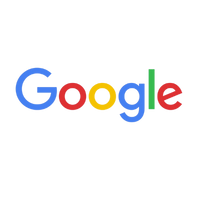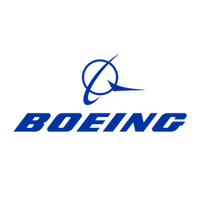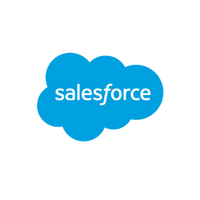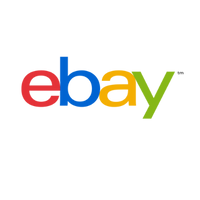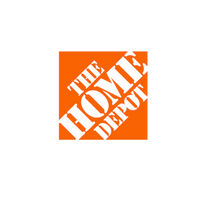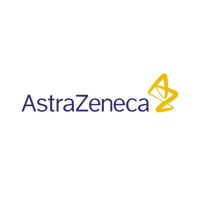 Join one of our free Q&A webinar sessions below: