Our monthly leadership development chat to make waves!
Connect – get inspired – make a difference
Connect – with others interested in the constantly emerging field of leadership development
Get inspired – with insightful stories, practical advice and emerging research from thought leaders and practitioners
Make a difference – provoke your thinking and promote positive action
Access to our case studies, insights report, and Adeption platform updates
Exclusive offers – VIP discounts to assessments, events, and other Adeption offerings
Receive regular updates and secured spots on our upcoming Global Chats, guests, and access to recording of past chats
Get featured! We are constantly looking for fresh and diverse voices in the world of leadership development. It could be you next!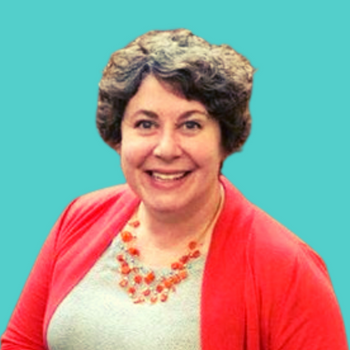 Corey Criswell
Chief Leadership Officer, Adeption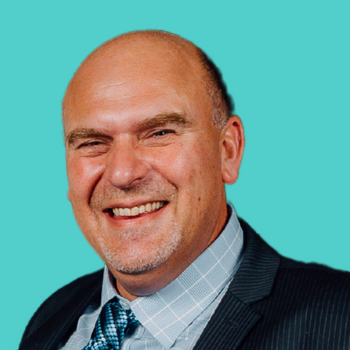 Mark Watkins
VP Sales & Delivery, JumpShift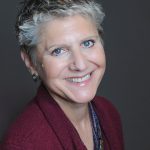 Jan Rybeck, MCC
MCC Coach and Organizational Development Consultant
Your mindset in VUCA environments
What is vertical development and how it helps
How it differs from horizontal development
How to get insight into your own mindset
What are mindset ranges and the value of understanding them
How to identify your edge and navigate your path forward
Q&A about Vertical Mindet Indicator Practitioners Licensing Program
ABOUT JAN
As an MCC coach, she has been working with influential leaders and teams for almost 30 years in both the private and public sector. SHe has built and led coaching practice lines of business with several consulting firms, collaborated with the faculty team for Harvard University's popular Psychology of Leadership Course.
With a background as a family therapist and organizational development consultant she gets that growth and development are complex and mysterious processes that require a mix of practice, grace, learning, faith, and structure.
US 3 Apr (3pm PDT)     I     AUS 4 Apr (8am AEST)     I     NZ 4 Apr (10am NZST)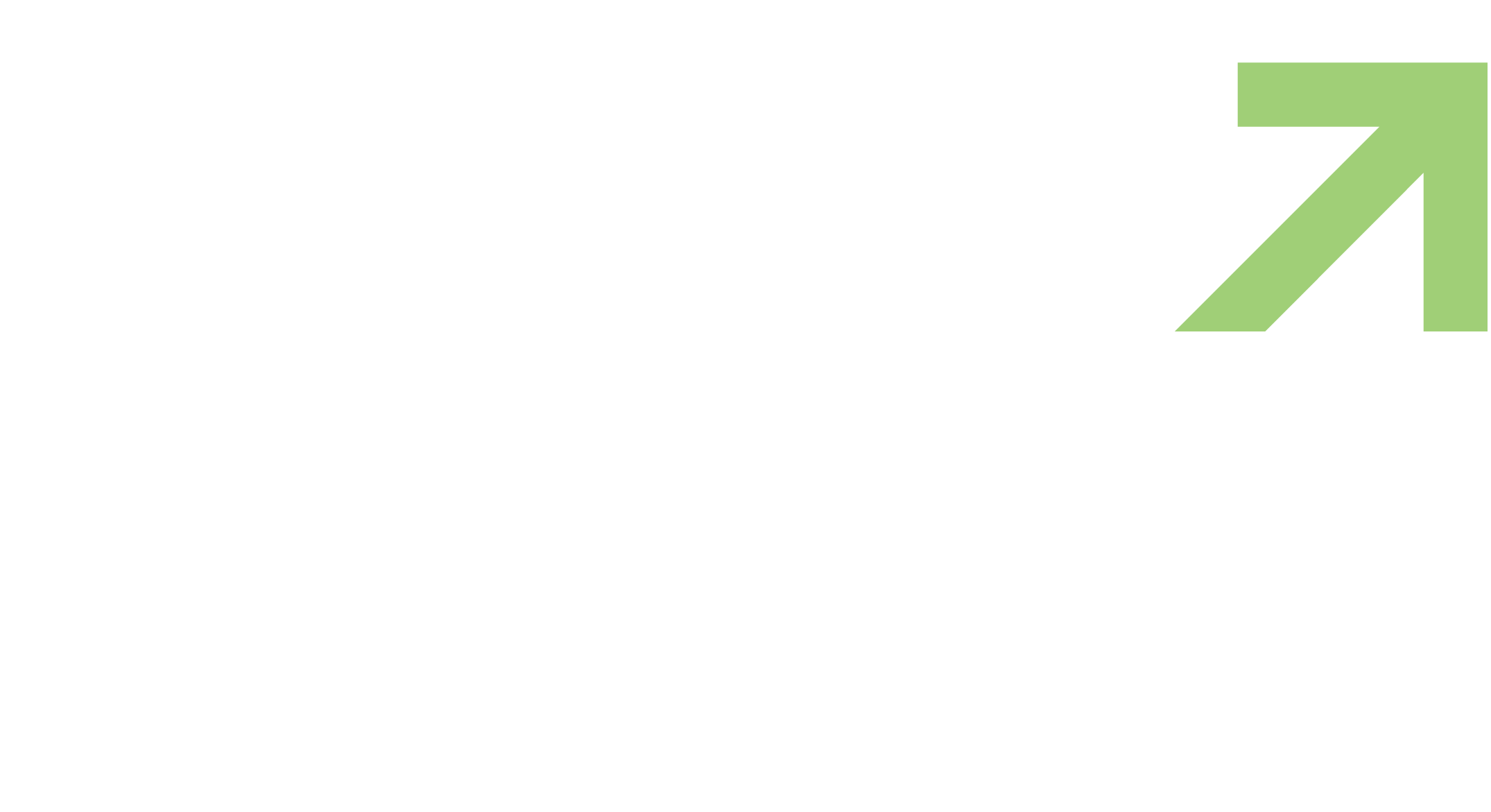 TIME
April
US 3 Apr (3pm PDT)
AUS 4 Apr (8am AEST)
NZ 4 Apr (10am NZST)
TOPIC
Your mindset in VUCA environments
TIME
May
US 3 May (3pm PDT)
AUS 4 May (8am AEST)
NZ 4 May (10am NZST)
TOPIC
Creating L&D programs that scale
GUEST
Carl Sanders-Edwards
with Nick Petrie
TIME
June
US 12 June (3pm PDT)
AUS 13 June (8am AEST)
NZ 13 June (10am NZST)
TOPIC
Vertical Incubator:
The Role of Tech in L&D
GUEST
Carl Sanders-Edwards
with Nick Petrie