Focus Quest with Tamara Moore
We've combined the latest thinking from
LEAN
Zero waste – discover content as you need it
DESIGN THINKING
Prototype, prototype, prototype to build your way forward
BEHAVIOR CHANGE
Big effects can come from small changes
ADULT DEVELOPMENT
Creating developmental experiences
Why Focus Quest Matters
Explore a new path toward setting and obtaining goals. There are moments on our personal and professional journey when we are called on a quest. It often arises with powerful questions that begin to frame our future. Taking courageous, conscious action on what we learn helps us embody and live the best version of ourselves. This session will assist you in taking the information you have gathered in your headspace and help you manifest it in work and life. Are you ready to answer the call?
Join Tamara Moore, expert in unlocking human potential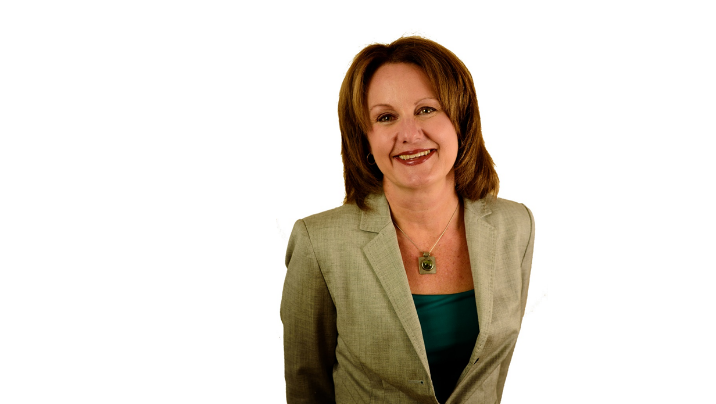 Tamara Moore is the Founder & CEO of Relevel an organization that focuses on a process where clients become comfortable with change and acquire the tools to facilitate it. They see possibilities and take an active role in creating their best selves; an inspired personal and professional brand with intentional, positive impact.
She believes when people free their untapped human potential and align with purpose, they thrive in their personal and professional lives. In everything we do, we create conversations that invite inner truth so that individuals and organizations in transition can feel free to express their souls in their roles.​
Tamara offers strategic planning, facilitation, coaching and motivational speaking for a variety of organizations. Prior to founding Relevel, she held a varitey of senior executive positions in industry. 
What you'll get from the Focus Quest Experience…
Learn how to develop a powerful question that frames your personal and professional goals
Reacquaint yourself with your core talents and capabilities
Explore what goal attainment really feels like
Discover how to best leverage your superpowers in work and life
Learn and apply 6 tools for overcoming obstables
Receive unexpected help as you navigate your journey
Ready to begin the journey?
$299
12 months' access to the Focus Quest Experience including two webinars with Tamara